8th Future of Biogas Europe, 22nd – 23rd November 2023, Amsterdam, The Netherlands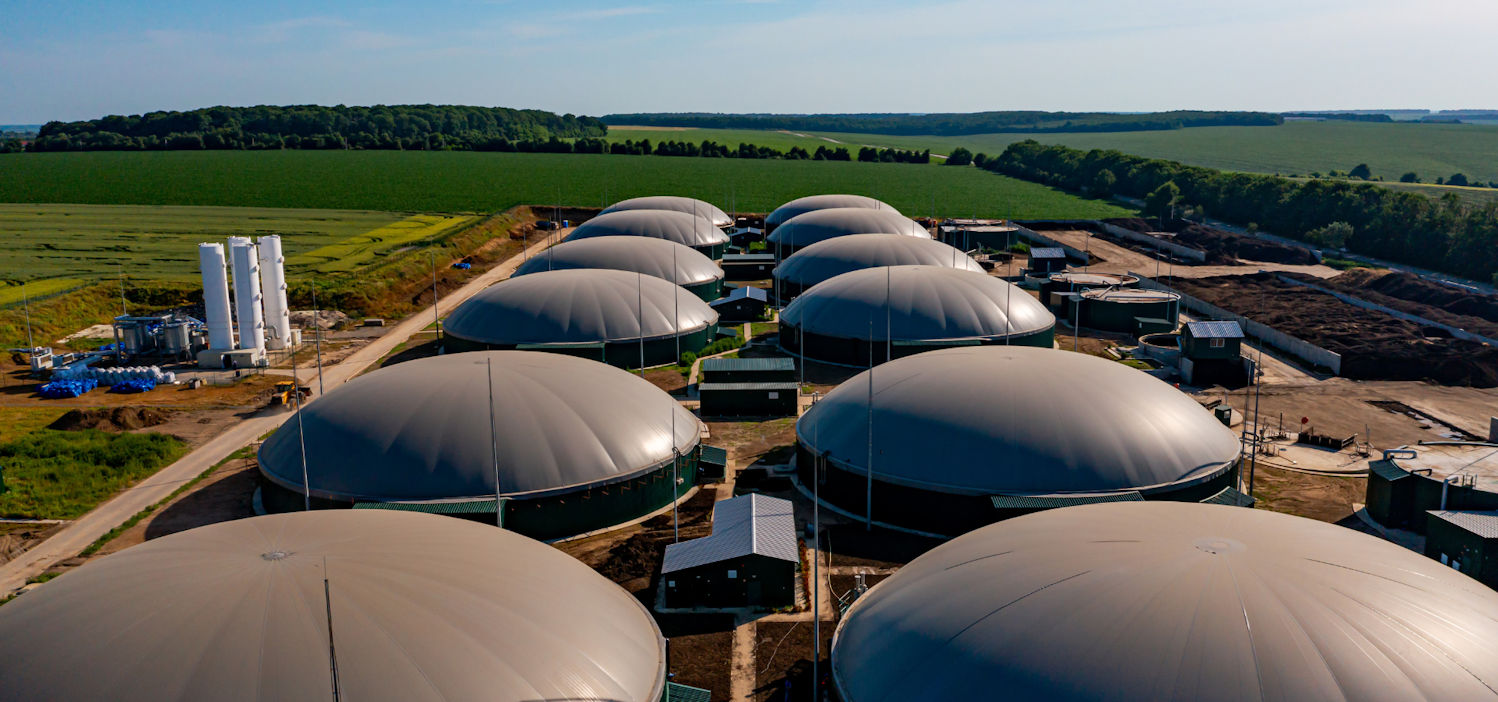 We are excited to announce that ACI's 8th Future of Biogas Europe will be taking place in Amsterdam, The Netherlands on the 22nd & 23rd November 2023.
Following seven successful editions ACI is delighted to announce the 8th Future of Biogas Europe 2023 Summit, taking place in Amsterdam, The Netherlands, on the 22nd & 23rd November 2023.
The policies and targets implemented in order to reach net-zero emissions by 2050 have left the demand for Biogas and alternative fuels at an all-time high. The demand on the industry to grow and develop against the timeframe highlights the challenges that will be faced.
The conference sessions will cover the policies and regulations currently in place, the movements in the transportation sector including the marine sector, geographical considerations, future opportunities within biogas, the road to independence from Russian gas and much more.
Join us in Amsterdam to discuss the latest challenges and developments making an impact on the industry and benefit from excellent networking opportunities.
Who Will Attend? Biogas production companies, Biogas technology suppliers, Energy & utility companies, Waste to energy project developers, Policy makers, Waste water treatment specialists, Biomass producers, Waste management specialists, Technology development & solution providers, National/local governments & industry/manufacturing investing in biogas facilities, Green Energy Financial & Investment firms, Research & academic organisations, High energy using industries, Energy companies, Food and beverage industry, Agricultural sector, Regulatory and Policy Officers, Consultants and analysts.
Key Topics
European Biogas Market Overview

Geographical Considerations of Biogas

Policy and Regulations

Promoting a Sustainable Future

Future Opportunities and Applications of Biogas

Support Schemes and Incentive Programmes

Transportation Sector

Challenges and Opportunities of Feedstocks

Moving Away from Russian Gas

Optimising your Plant Effectively
More Details on Sessions & Topics, please View AGENDA
How Do I Register?
Online Registration Link: https://www.wplgroup.com/aci/event/future-biogas-europe/
£100 subscribers discount coupon code – EBGe8MKTG
Members are entitled to a special discount on registration – to claim please contact Mohammad Ahsan on mahsan@acieu.net or +44 (0) 203 141 0606 quoting EBGe7MKTG.