The first video channel dedicated to the world of biomethane or RNG, with a 360° view on the role it plays in the ecological transition, in the de-carbonisation of transport and in energy safety.
This is Biomethane RNG Channel.
Biomethane RNG Channel is born in a period when the large-scale take-up of biofuels has become a priority, and it is the first and only video channel dedicated to the world of biomethane or RNG (renewable natural gas), in all its applications. A tool to learn more about this alternative fuel, through the contribution of hundreds of industry experts and the direct experiences of those who have invested in a biomethane/RNG project.
We are committed to promoting correct and up-to-date knowledge of the world of biomethane/RNG, to help create a more sustainable energy system.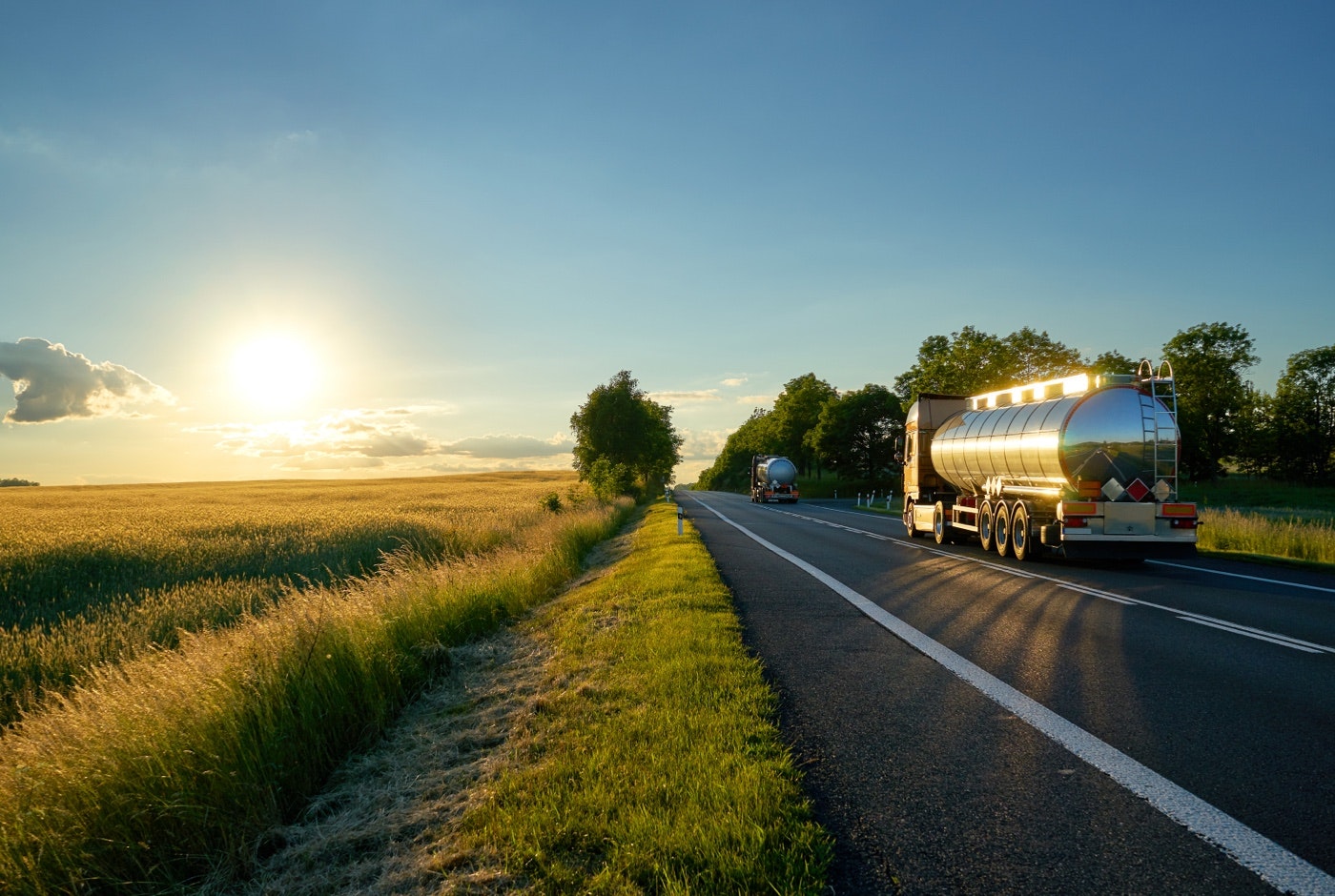 An editorial initiative of the AB Group, since 1981 the reference point for the energy sustainability solutions of companies.
Biomethane RNG Channel was born from an editorial initiative designed and supported by the AB Group. Together with Biogas Channel and Cogeneration Channel, it is an integral part of NetZero Tube, the first network of thematic channels dedicated to the key technologies necessary to achieve the zero net emissions goal.