Biogas Channel is gold media partner of the European Biomethane Week 2023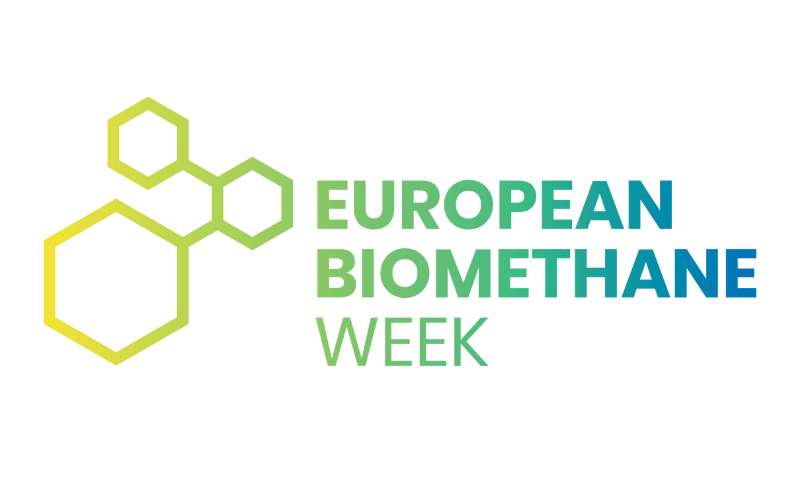 4th week of October 2023 across Europe
24-26 October 2023 - Flagship event in Brussels
Countdown to 2030: from targets to action
A must event for producers, users, investors and legislators involved in the deployment of biogases across Europe.
High-level European Biogas Conference with 500 participants and 40 speakers

Expo area

Networking opportunities

Side-events
Why do you need to be there?
Europe must deploy 35 bcm of biomethane by 2030. This will slash greenhouse gas emissions (GHG) and strengthen the EU's strategic energy and technological autonomy. Biogas and biomethane impact reaches much further than their contribution to renewable energy.
Biomethane is the cheapest and most scalable form of renewable gas available today and provides long-term socio-economic and environmental benefits, supporting the transition to a more sustainable and circular economy.
The biogas value chain is actively working on the development of the sector to contribute to energy security in the EU. Sound policies and coherent planning are paramount to securing investments in the growth of the sector. 
The European Biomethane Week will offer multiple opportunities to engage, get insights and explore the most relevant topics for the biogases industry.
Who else will join?
High-level stakeholders from the renewable gas industry;

Representatives from key areas for the development of the biogas industry, including the transport and agrobusiness sectors, as well as financers and end-users;

Researchers and academia working on innovative renewable gas technologies to develop our industry;

Influential policy-makers for the biogas sector in Europe;

Media experts.
Discover all the events and actions of the European Biomethane Week
The 1st edition of the European Biomethane Week builds on the European Biogas Conference, the flagship event of the European Biogas Association. This new concept will count on the support of the Biomethane Industrial Partnership and the European Commission, and will showcase the development of biogases across Europe.
Highlighted events in Brussels
A 2-day high-level European Biogas Conference (24-25 October, The EGG Centre Brussels) with top-notch speakers to stir up stimulating discussions;

The EBA Awards ceremony and gala dinner showcasing biogas frontrunners;

Boots on the ground: a site visit (26 October) open to policy makers and other participants;

Unmatched networking opportunities and side-events (including visit to the CoHop Brewery).