Biogas Channel is media partner of the 10° FORUM DO BIOGAS | 13, 14 November 2023, Brazil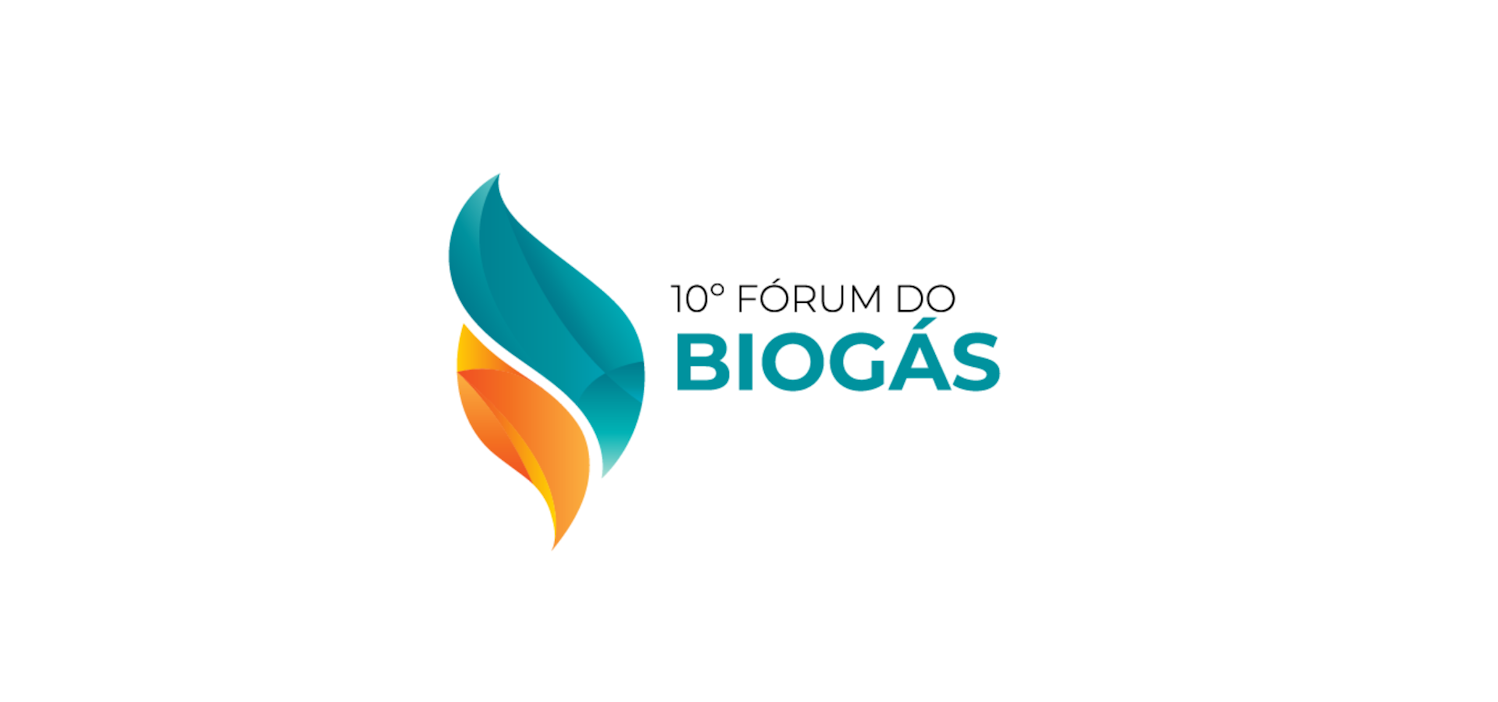 The Biogas Forum is now in its 10th year, this time in a special edition celebrating 10 years of activity by the Brazilian Biogas Association (ABiogás) and with the support of the World Biogas Association (WBA).
The event is an opportunity to present to a professional audience and make contacts. Established as the largest event in the biogas and biomethane sector in Latin America, the Biogas Forum will have a grid of discussions based on topics of great relevance to the current scenario.
Join us at this event that is moving the sector forward!