CHP ALLIANCE SUBMITS COMMENTS TO DOE ON THE PUERTO RICO ENERGY RESILIENCE FUND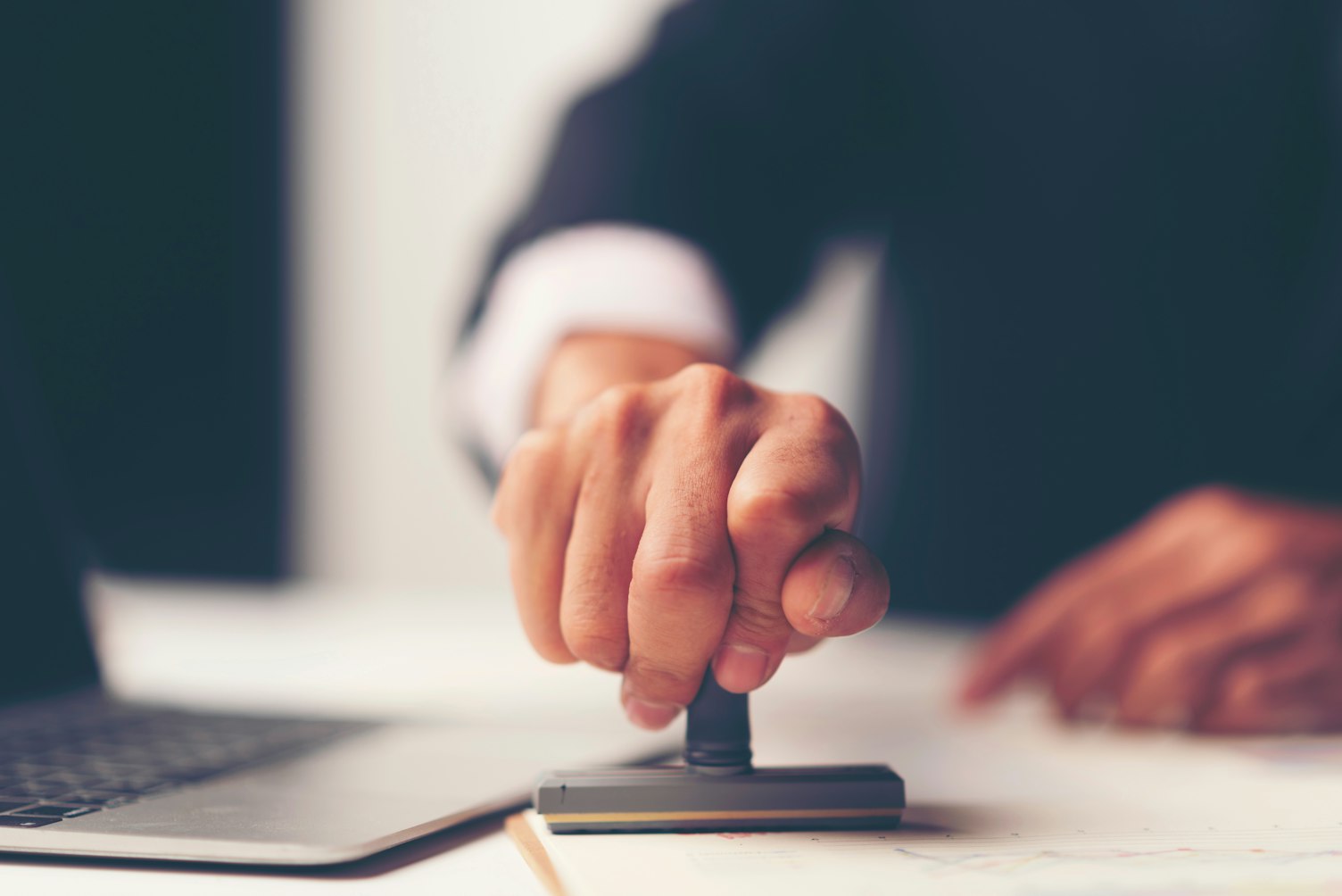 On April 21, 2023 the Combined Heat and Power Alliance submitted comments in response to the an RFI from the Department of Energy's Grid Deployment Office regarding how to allocate the $1 billion in funding managed through the Puerto Rico Energy Resilience Fund (PR-ERF). In particular, the Alliance provided recommendations for the second round of investments focused on community resilience, urging GDO to include CHP in the scope of eligible technology solutions.
In the announcement of the PR-ERF, Agustín F. Carbó, director of the Puerto Rico Grid Modernization and Recovery Team, stated:
"For far too long, Puerto Ricans have endured an unreliable and expensive electric system with frequent blackouts due to catastrophic weather events and aging infrastructure. This historic investment be transformative for many Puerto Rican families, keeping the lights on through power outages, providing peace of mind during hurricane season, and saving them more money and reducing high electric bills with these clean energy solutions."
CHP has a proven track record of providing all the benefits Mr. Carbó outlines in his statement: keeping systems operational during outages, reducing energy costs, enhancing grid reliability, enabling use of clean energy, and reducing emissions. Therefore, the Alliance strongly encouraged GDO to recognize CHP as a key tool to preserve grid resilience that should be eligible for future competitive solicitations within the PR-ERF.
More details HERE