CHP for Decarbonization: Fuels, Markets, and Policy Pathways for Advancing CHP - The CHPA Summit 2022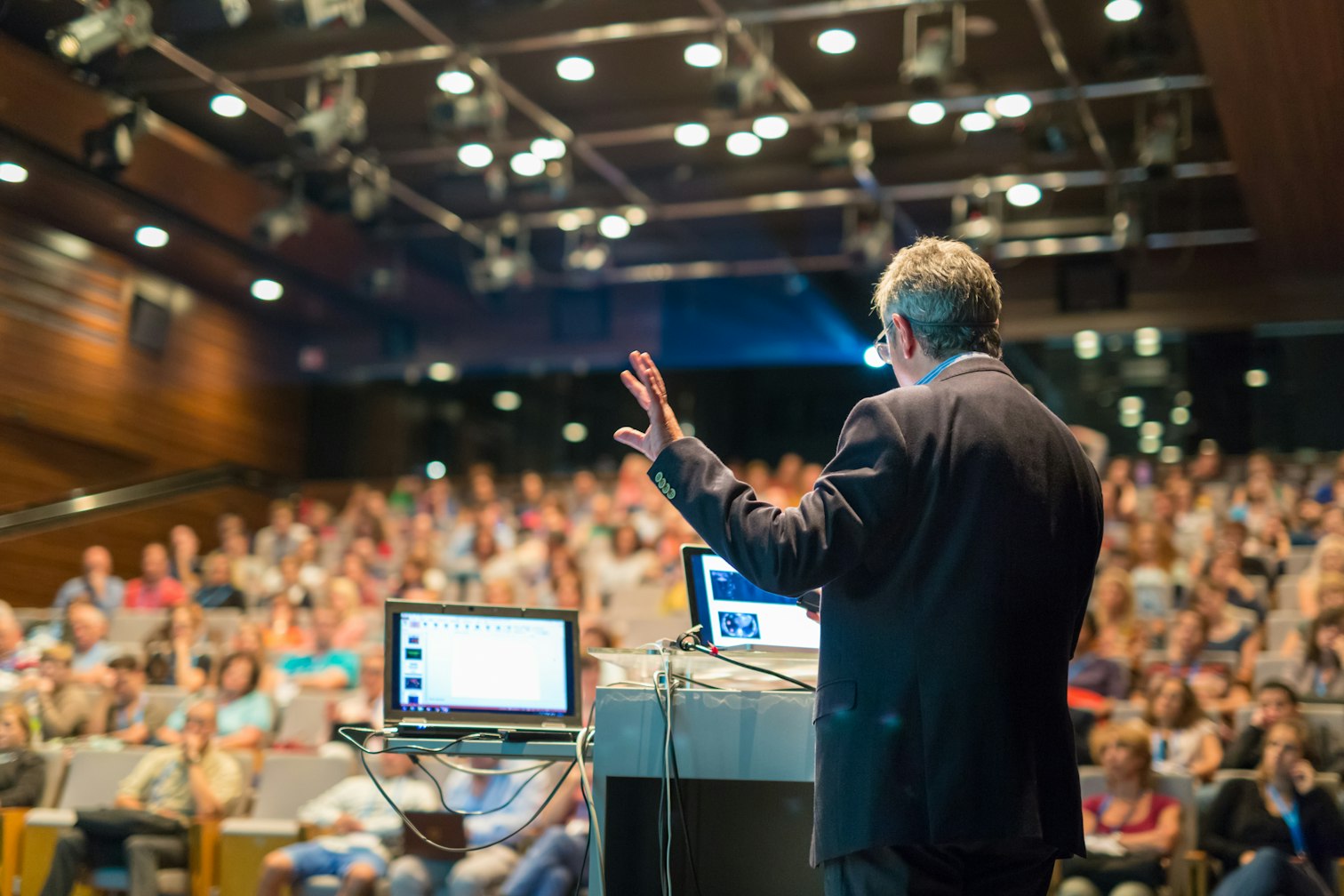 The Combined Heat and Power Alliance, the leading national voice for the deployment of combined heat and power (CHP) and waste heat to power (WHP), is hosting its third annual National Summit on CHP on Nov. 2-3 at The Grand Hyatt Hotel in Washington D.C.
This in-person summit will offer a deep dive into future pathways for CHP deployment, including hydrogen and clean fuels, opportunities for federal and state policy action, and prospects for key market segments like commercial buildings and microgrids. 
The National Summit on CHP convenes a diverse group of stakeholders, including industry experts, end-users and potential hosts, government leaders, policymakers, utilities, climate advocates, and other members of the clean energy community. This year's format will allow for ample opportunities to network with industry leaders during meals, breakout sessions and award receptions. 
For more information and to register: https://bit.ly/3CYpQOE