COGEN World Coalition expands membership to include national industry associations in Germany, India and Japan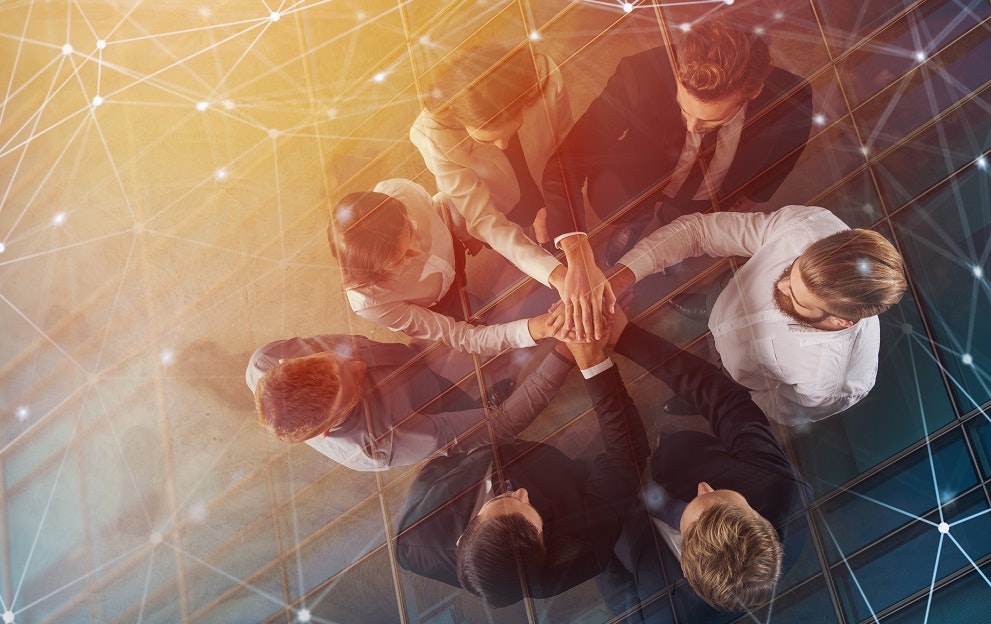 The COGEN World Coalition, which was established in April 2021 to promote the benefits of cogeneration globally, is proud to announce the addition of 3 new members. These are: ACEJ (the Advanced Cogeneration and Energy Utilization Center of Japan), B.KWK (the German Association for Combined Heat and Power) and the Cogeneration Association of India (Cogen India).
Following the addition of these new members, the COGEN World Coalition (CWC) now counts 23 members in total: 10 manufacturing companies and 13 national or regional associations.
Welcoming the three new members, the CWC's Executive Director, Hans Korteweg, said: « We are very pleased that these important national associations have decided to join the CWC and thereby enable our coalition to become even more representative of the global cogeneration community. The members of the CWC are committed to sharing knowledge and working together to raise awareness about the manifold benefits of cogeneration in terms of boosting energy efficiency, enhancing system resilience, reducing emissions and decarbonising our economies. »
Read the full press release here: http://bit.ly/3XBZN6T
Interested in becoming a member of the CWC? Take a look at the membership brochure.