COGEN World Coalition publishes 1st Global Cogeneration Market Report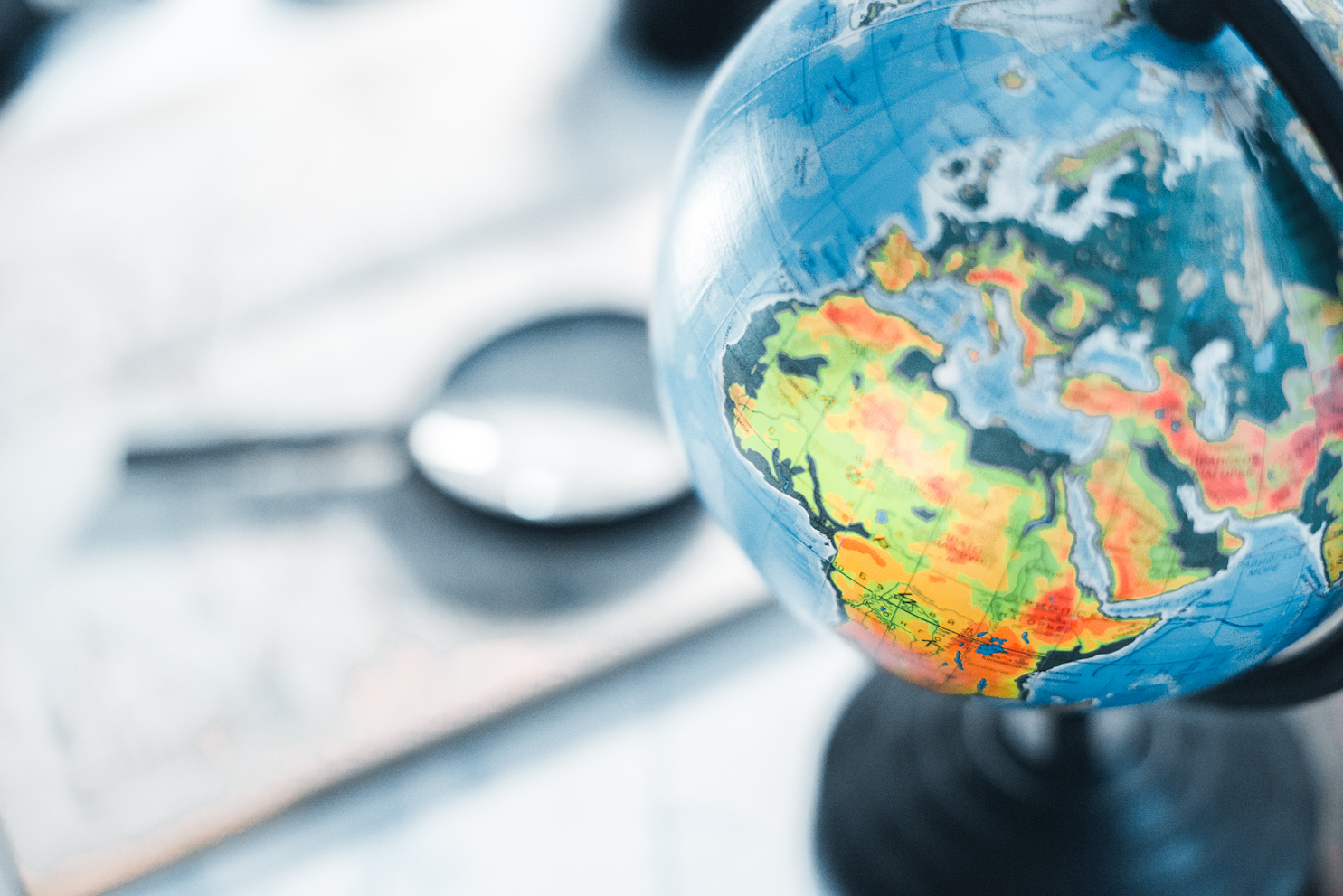 The COGEN World Coalition (CWC), which represents major players in cogeneration (also known as combined heat and power or CHP), is today publishing a report on the Global Cogeneration Market, drawing on the latest available data, which was produced for CWC by Challoch Energy.
The first edition of CWC's Global Cogeneration Market Overview describes the state of the cogeneration market around the world using data from 2019, so therefore it shows the situation as it was before the economic impacts of the COVID-19 coronavirus pandemic. Most of the data were obtained from the International Energy Agency (IEA) and other official sources.
The data presented in the market overview show that global CHP capacity grew by around 30% over the 10-year period from 2009 until 2019. According to the latest data (from 2019), the annual output of CHP systems globally amounts to 11,200 TWh of heat and 4,159 TWh of electricity, which represents just over 15% of total electricity generation. CHP systems are primarily being driven by fossil fuels, especially coal and coal products (59.4%) and natural gas (32.3%).
Read the full report here: https://www.cogenworld.org/cwc-pr-2022-12-05/