Cogeneration Channel is media partner of the EURASIA COGENERATION CONFERENCE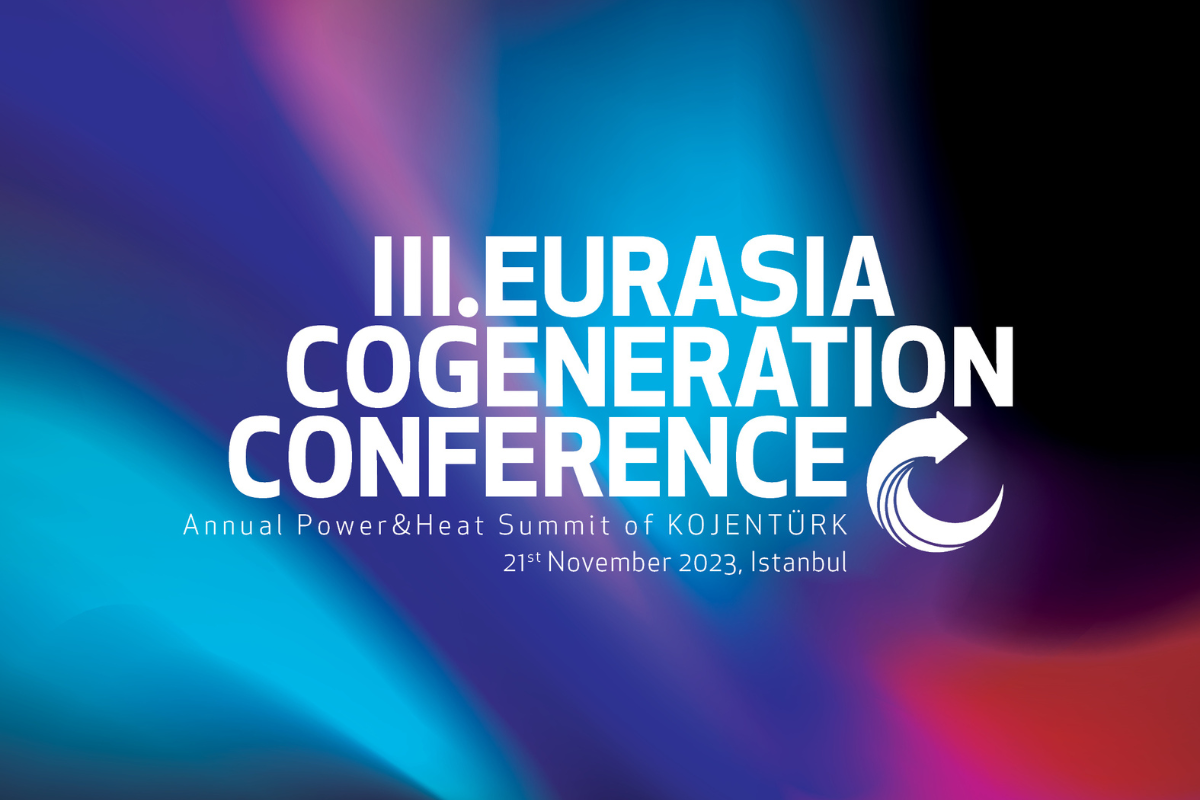 We are pleased to announce that the III EURASIA COGENERATION CONFERENCE will take place on 21st November in Istanbul.
The event, organized by KOJENTÜRK - the Turkish Cogeneration Association, aims to leverage global collaborations around Eurasia and gather all cogeneration stakeholders in a unique platform to discuss opportunities and challenges of the sector with all aspects.
After two years of online conferences, the 2023 event will be conducted in person in order to welcome all stakeholders face-to-face in a warmer way.
Throughout all Turkish industries, 200+ visitors are expected to participate in the event who are mainly cogen users or potential investors of cogeneration applications at their plants.
Simultaneous interpretation will enable to tracking the event both in Turkish and in English language. Conference panels will be video recorded and will be available on the KOJENTÜRK YouTube channel to view anytime.
For more information and to register, visit: https://www.eurasiacogen.com/