Cogeneration Day lands in Poland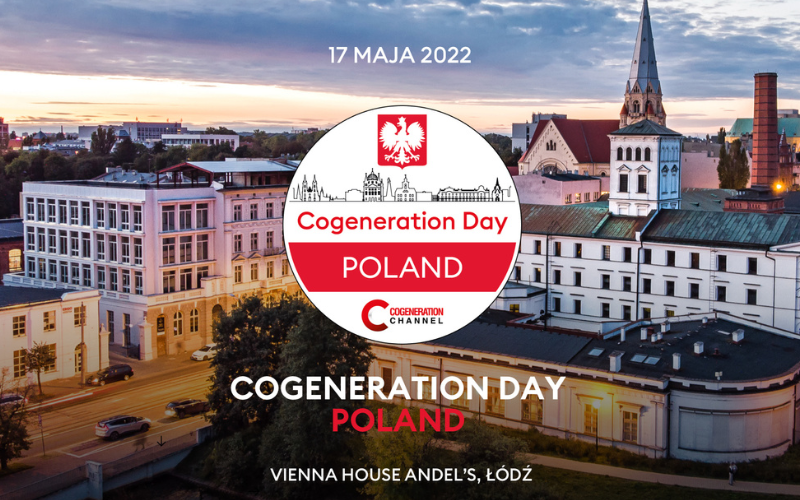 After exploring the cogeneration market in the USA, Mexico and Israel, Cogeneration Day lands in Poland!
During the one-day conference, you will have the chance to learn what are the stages to invest in a cogeneration project, from the first steps to the realization of the plant.
The seminar will also include a technical tour to a greenhouse to have a close look at a state-of-the-art cogeneration plant.
Cogeneration Day Poland is an event for all those who want to know more about cogeneration and its benefits for the industry with a view to sustainability and energy efficiency.
Cogeneration Day program highlights will include:
Polish CHP market overview

CHP legal/regulatory framework

How to finance a CHP project

CHP: a good ally for energy-intensive industries

What does a cogeneration plant look like? A technical explanation

The importance of a CHP plant maintenance

CHP and LNG: lessons learned from the field

CHP success story
For more information about the agenda and to register: https://bit.ly/37a8QYE