Heat&Electro | Machinery 2023 - The industrial exhibition of equipment for industrial enterprises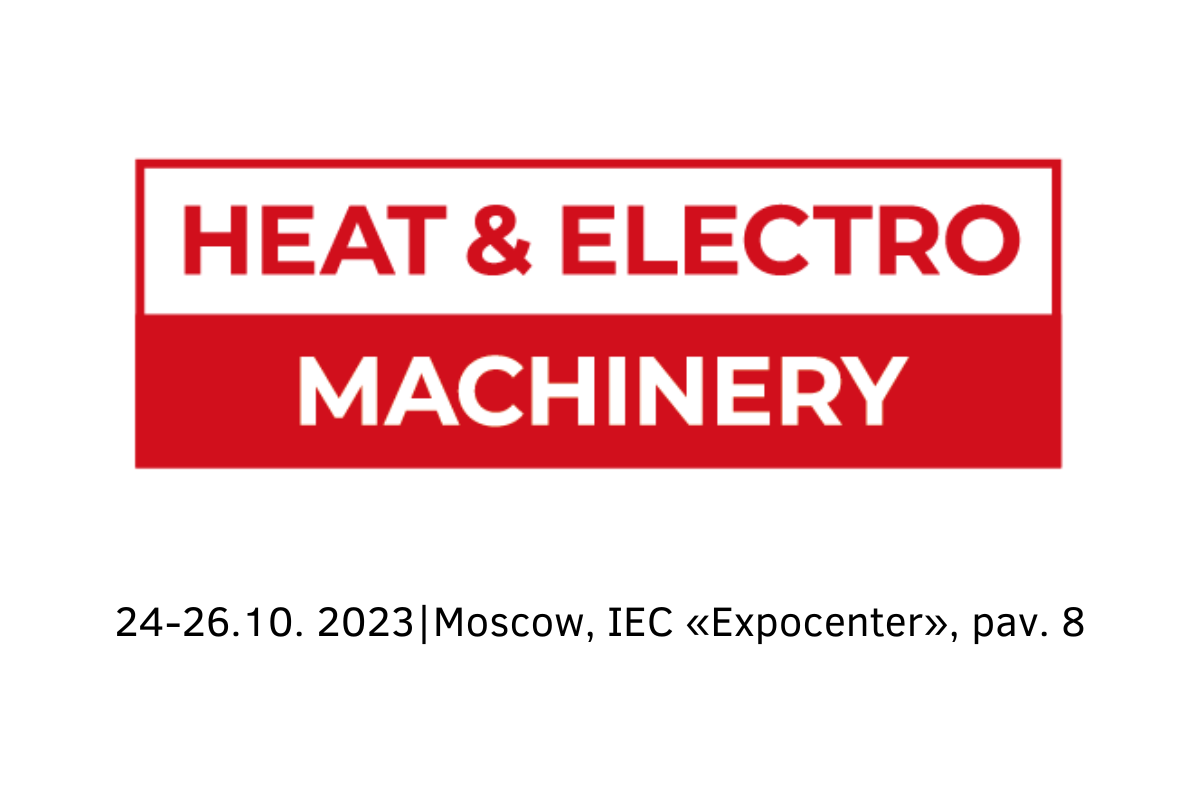 Heat&Electro | Machinery is the international exhibition of heat engineering, power generating and compressor equipment for industrial enterprises and utilities objects.
The 2023 edition will take place at the Moscow, IEC «Expocenter» on 24-26 October and the exhibition will present a wide range of equipment: industrial boilers, burners and heat exchangers, power plants, compressors, pumps, pipelines, valves, automation systems, water treatment, metering devices, electrical equipment and much more.
Business program of Heat&Electro | Machinery 2023 is an important part of the exhibition.
In the form of a live dialogue, specialists will be able to share the experience of implemented projects, discuss issues of improving energy efficiency through the introduction of new solutions and high-tech equipment; use of digital technologies at facilities, own generation of enterprises, hear expert comments from specialists.
Find out more about the event and get your ticket here: https://en.machinery-fair.ru/