International Biogas Congress & Expo - 16,17 May 2023, Brussels, Belgium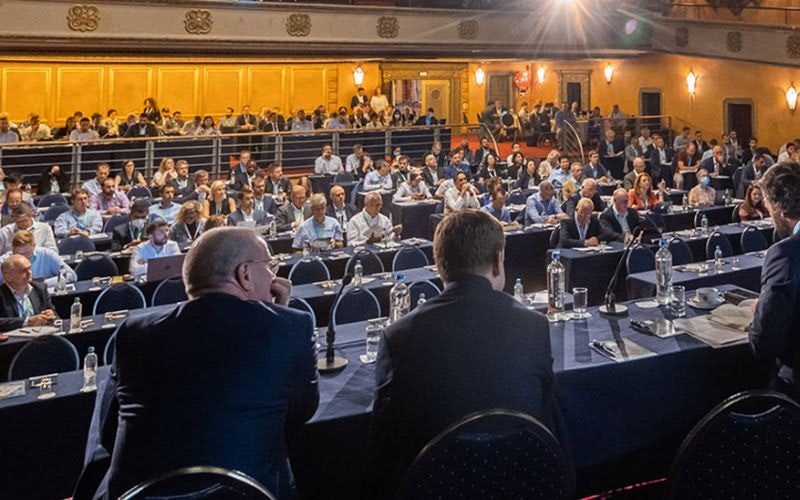 Decarbonisation, net zero and energy security are set to be crucial topics in 2023 with renewable gas taking centre stage in helping companies and governments meet their goals.
Following on from the European Parliament's recent target of 45% renewable energy consumption by 2030 and the European Union's wish to increase biomethane production to 35bcm in the same timeframe, the biogas sector has an excellent opportunity to scale-up and show the world the merits of biomethane, bio-LNG, syngas and bio-CNG in the energy mix. 
With the above in mind, Bioenergy Insight magazine is pleased to announce a return to Brussels for its annual Biogas Congress and Expo 16-17 May.
Last year saw over 350 participants attend the three co-hosted events covering biogas, biomass and biofuels, and May's meeting promises to be even larger.
The event will bring together leading producers, suppliers, regulators and other engaged organisations over a two-day period. High-level speakers, experts in their field, will address a range of topical issues relating to the biogas sector.
Confirmed speakers include Varo Energy, Titan, Future Energy, Antec Biogas, World Biogas Association, Energinet plus many others.
Topics to be addressed will cover:
The impact of REDII on the global biomethane market

The outlook for biogases in the global energy transition

Integration of biogas into the national grid

Financing biogas projects…plus much, much more.
For more information please refer to the event site
REGISTER HERE with a 20% discount using code BC20/2023